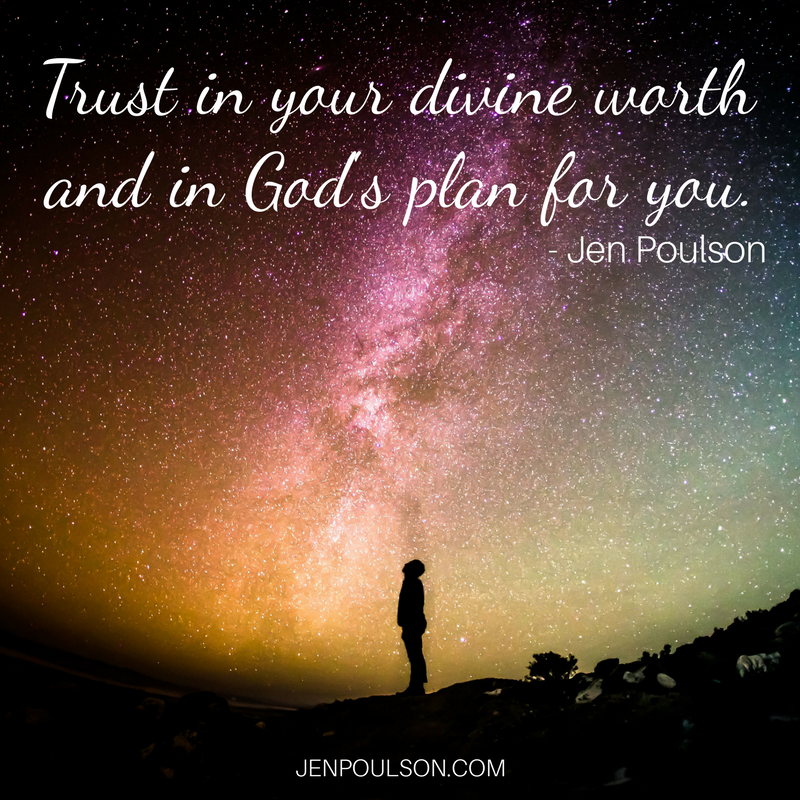 Have you ever felt like you were just going through the motions, not really committing to life around you? Do you feel like there must be more for you? Are you doing all the "right" things but don't feel fulfilled?
You are not alone. We start life with a clean slate - so many possibilities and so much potential. As we grow up, experiences lead us to view ourselves through others' eyes. Unfortunately, that also can mean viewing ourselves through the distortion of others' pain. How many times has your confidence been shot down by someone's criticism? How many times have you let fear hold you back in a conversation or an experience? Are you afraid of disappointing people, or of them judging you?
It's time to break free. It's time to heal those childhood wounds that are still affecting you as an adult. It's time to get back to the wonder, excitement, and possibilities in life. If you don't break free, you will stay stuck in mediocrity and survival mode. That's not how God intended you to live your life!
You are here for an important purpose. Reading this is no accident. If you don't feel a divine connection, just know that there are childhood perceptions, beliefs, or wounds in your way. I can help you let them go through my unique coaching. When you coach with me, you become free to know and trust in your divine worth and God's plan for you. How do you think that will affect your life? How do you think your confidence, happiness, and energy will change? How do you think your relationships, business, and finances will change?
I know exactly what will happen. It's happened for me and hundreds of people I have coached over the years. Everything changes. Everything gets better. You deserve that.
When you contact me for a free, no-strings-attached Success Consult, you will receive a free download of my Learning Affirmations recording - just for asking whatever questions you have! Email me to get on my schedule!