TRANSFORM NEGATIVE BELIEFS
BE EMPOWERED
INCREASE YOUR SUCCESS
$333.00
Year Long Membership
Mindset & Energy work at your fingertips!
This program includes 260 [fifteen minute] mindset coaching audios on the Sound Wise app (available on iPhone and Android). These powerful audios release sabotaging subconscious beliefs in the way of your success, happiness and inner peace. You'll also learn valuable mindset and success practices that will keep you in your happy place! Each month covers a different topic.
Membership includes audios for each session for 1 year. Access after the first year is $97/year. 
Monthly Topics:  Abundance, Relationships, Fun & Creativity, Sales & Productivity, Believe in Yourself, Heal your Family, Freedom, Expect the Best, Get rid of 21 Common Fears, Judgement Detox, Heal your Heart and Gifts of Abundance.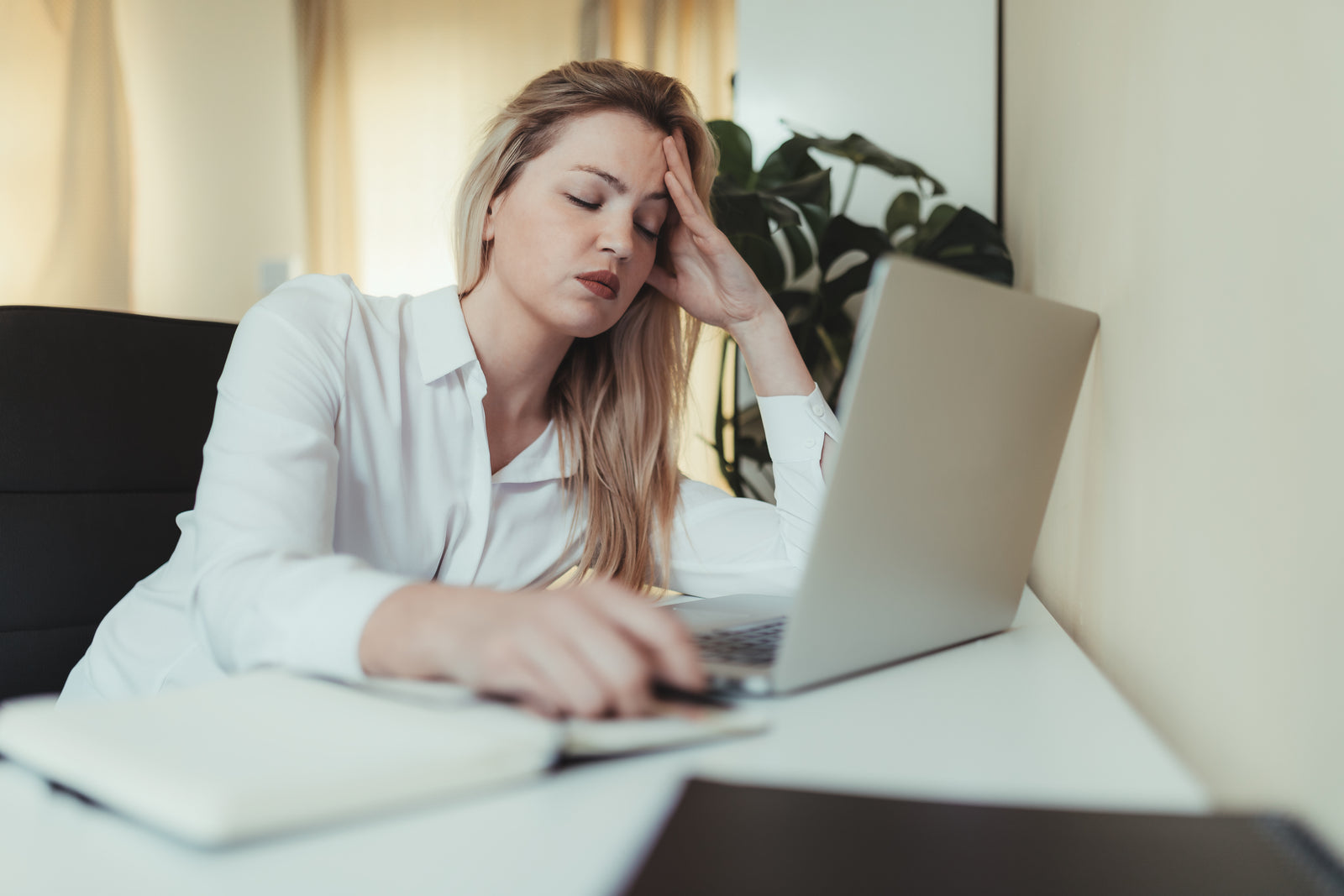 SPINNING YOUR WHEELS & NOT SURE WHY?
- Do you find yourself stuck in the same routine?
- Do you constantly feel overwhelmed?
- Do you feel that your life is off balance?
- Do you feel that you're always meeting everyone else's needs, but not your own?
- Do you feel something blocking your success but can't figure out what?
There is something blocking you from your success  and it's not your fault.  The good news is that no matter how long you've been stuck, it's never too late.  Things CAN change.  You can turn things around and you 100% deserve to experience the success that comes with change.
TRANSFORM YOUR SABOTAGING BELIEFS AND STEP INTO YOUR SUCCESS
PRODUCTS
Self-Led Programs
Meditations
Business Success Recordings
HIGH LEVEL COACHING
1 on 1 Coaching
On Demand Coaching
Coaching for Coaches
TRANSFORMATIONAL SPEAKING
In-Person or via Zoom
Corporate VIP Days
Team Retreats
GROWING YOUR BUSINESS HAS BEEN HARD...
BUT IT DOESN'T HAVE TO BE
No - you're not crazy.  Something hidden has been influencing your business success, you just didn't know it.  What is it?  Your subconscious.  It's running the show with limiting beliefs, fear, worry, doubt and imposter syndrome just dragging you along for the ride.  It's going to continue to be this way unless you address the roots to those limiting beliefs and transform them into positive beliefs.

How do I know this?  I'VE BEEN THERE! 
Read More
I started working with Jen Poulson 6 years ago when I felt stuck in my business.  Within the first 60 days of working with Jen I reached a new milestone in my business and income all while feeling more calm through the process. I have coached with Jen consistently over the years on the journey to my current position of Presidential Diamond.  If you feel the nudge to work with Jen, I highly encourage you to listen to that voice inside of you. You'll be glad you did.
Lori Hayes
Presidential Diamond - DōTERRA
www.lorihayes.com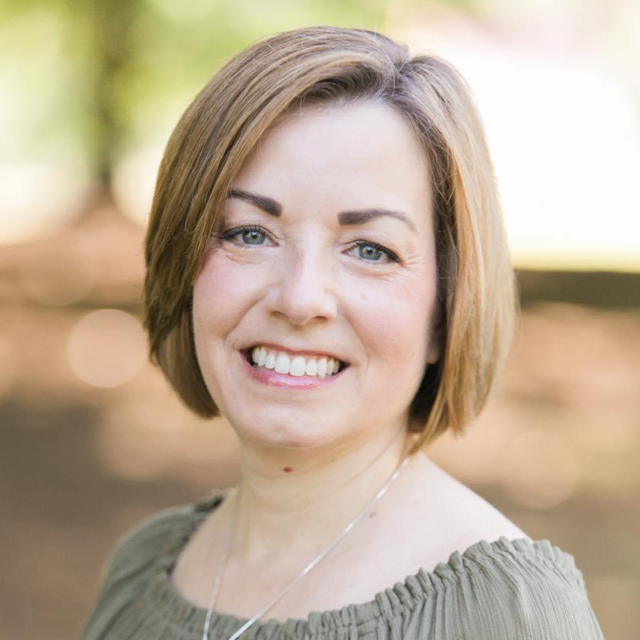 I've personally worked with Jen Poulson for 6 years and referred many of our leaders to her as well. I see so much value from her sessions that I'll often gift them to others who are ready for a breakthrough but feel stuck. Once a leader had a session on a Saturday and by Tuesday sold over $3000 in product because of the mindset shifts created. Not only did they hit their sales goals that month but they continued on an upward swing because they were no longer limited on what they could do. I highly recommend Jen Poulson for private and group work.
Kelly King
doTERRA Presidential Diamond
I worked with Jen Poulson during a critical time in my business when my team was growing rapidly. I really needed to up level my energy, thinking, beliefs and leadership style to handle the growth.  Jen is a powerful coach and supported me in this important transformation.  We worked together one-on-one and she coached many of my team members..  I loved having her come and coach my team during team retreats. She was a huge highlight for the women at the retreats who felt deeply held through their transformation process. Jen is kind, non judgemental and does her work from a place of deep care. I highly recommend working with Jen if you're ready to take your business and your life to the next levels!
Corinna Barrus
High Level Entrepreneur