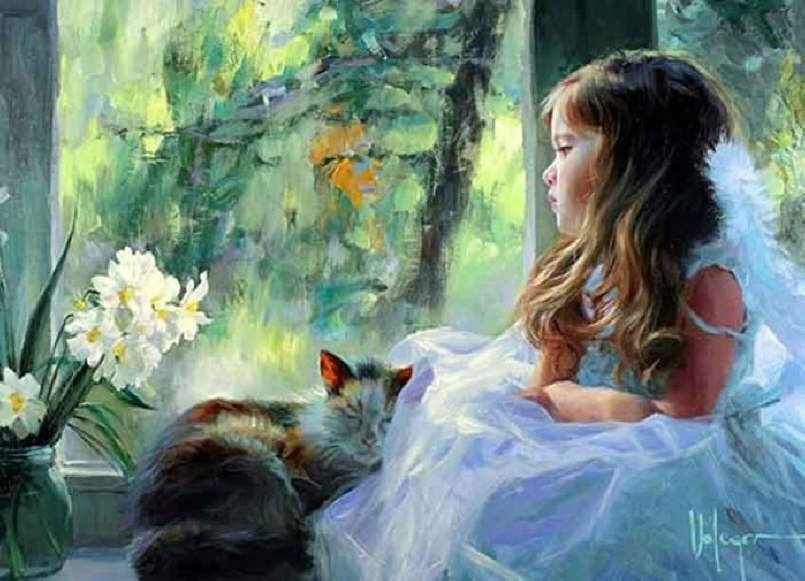 "Allow life to touch you.  And when life touches you, meet it with softness.  Meet it with authenticity.  Allow your heart to merge with the hearts of people around you.  See yourself in the faces of your fellow human beings.  Just for today, live in the truth that there is nothing to defend.  Live in the truth that vulnerability is power."  ~

Discovering Your Soul Signature

by Panache Desai
Every time I read this quote it touches my heart.  I reflect on the things that I still struggle with.  Things like criticism and judgment towards myself and others that show up as stories in my head, and sometimes, eventually lead to speaking words I regret.  Sometimes the struggle is not with judging myself or others, but with putting on an appearance of being strong all of the time and defending who I am. 
I sometimes share experiences with a client during a session that opens up the truth that I have struggles too.  I used to have all kinds of stories in my head about that.  I feared that they would think less of me as a coach and mentor if I discovered I did not have my own life competely "figured out".  The first few times I felt inspired to share a personal experience in a session, I apologized, downplayed and defended myself by saying - Oh, I don't know WHY I got off on that story!  Each time the response from my client was the same.  There was usually a pause, sometimes I heard tears, and then the words, thank you, it is exactly what I needed to hear. 
I soon began to learn that as I opened myself up, allowed myself to be vulnerable, it strengthened my relationship with my client.  I then discovered there is something even sweeter that happens.  My clients become more than just clients.  They become my teachers as well.  When people bring their authentic, imperfect, beautiful selves to a conversation, then each person is strengthened.  Being authentic and vulnerable is not weak, it is powerful.  It is connecting.  It is the way we see the beauty in each other and in life.  It is the way we increase our gratitude and love for one another and for life.  It is the door we choose to open if we want to allow, accept and receive all the good things that are available to us.
Begin today just by being aware of when you feel defensive in a conversation.  Let that go.  Admit you do not know, admit you were wrong, be soft in your responses and see how that changes your interactions with your spouse, your children, your co-workers, even your parents.
Be vulnerable, let go of your heart walls.  Nobody has the power to hurt you unless you give it to them.  Being true to yourself, being authentic will strengthen you.  Practice.  People may not get it at first.  That is OKAY.  Keep practicing and experience a new level of gratitude for who you really are.  You are a beautiful, strong soul with an important purpose - live it.