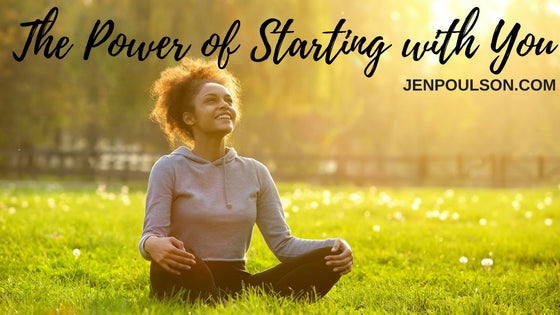 Clients often ask me this question: If I am trying to heal my marriage through energy coaching, but my spouse isn't open to counselling or working with you, am I just wasting my money?  
My answer is always

no!

 
A similar question comes up with the entrepreneurs and other business professionals I work with regarding teams and employees, as well as parents regarding their children.
Here's the amazing news -

healing has a ripple effect.

 Once one person gets on a healing journey, others around them can't help but be affected!  I learned this years ago when I called my energy coach, upset and frustrated that one of my children had all of a sudden started having accidents, even though she was potty-trained.  I insisted that I needed to bring my then 4 year old child in so my coach could "fix" whatever was going on.  I'm sure she could hear and feel the frustration I was having.  What she said to me next really surprised me.  She calmly said, "Jen, you need to come in for a session."  I explained to her that I was fine, that it was my child who had the problem and needed the session.  Again, she calmly repeated, "Jen, let's get you in for a session."
I was confused, but I trusted her.  I trusted her with my heart.  She got me in right away and we had a great session.  It was like any other session, but I still was confused why she didn't think she needed to see my child.
I went home feeling emotionally, mentally and spiritually refreshed .  I felt more connected to God, to myself, to my family, and to my life in general - like I always do after an energy session.  
What happened next taught me a powerful lesson: 

my child never had another accident!

 I learned that day that my healing affects everyone around me, even my sweet 4 year old!
So, are you ever wasting your money on investing in your healing?  Absolutely not!!  In fact, it is the greatest gift we give others in our lives.  Healing our pain affects how we show up not only in all of our relationships, but in all parts of our lives.  
If you ever start having head talk around how others need to change or step up or do things differently, remember that you don't have control over them.  You only have control over how you are going to change, step up, or do things differently.  I promise that as you get on your path of healing, it will have a beautiful ripple effect and make everything in your life and relationships better.