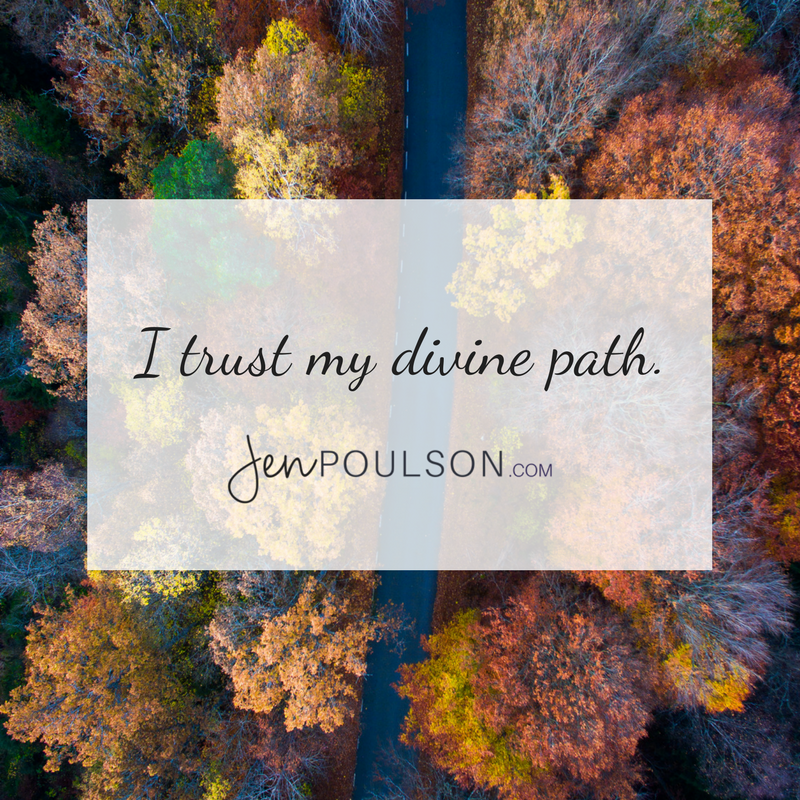 One of the beautiful journeys in life is to learn to find your way, your path, your truth, and then to trust it. This divine path looks different for everyone. When you find it, trust it, and choose to live it, your strength to keep going is far beyond your own.
Fear keeps people in a limiting state of mind. Sometimes someone else's fear causes them to try and hold you back using shame, guilt, or punishment. You can break free from your own fear as well as other people's fear.
God's love, support, and divine path for you overcomes all fear. You must trust in that love. It is lasting, it's unconditional, and it will keep you on your unique, beautiful, divine path.