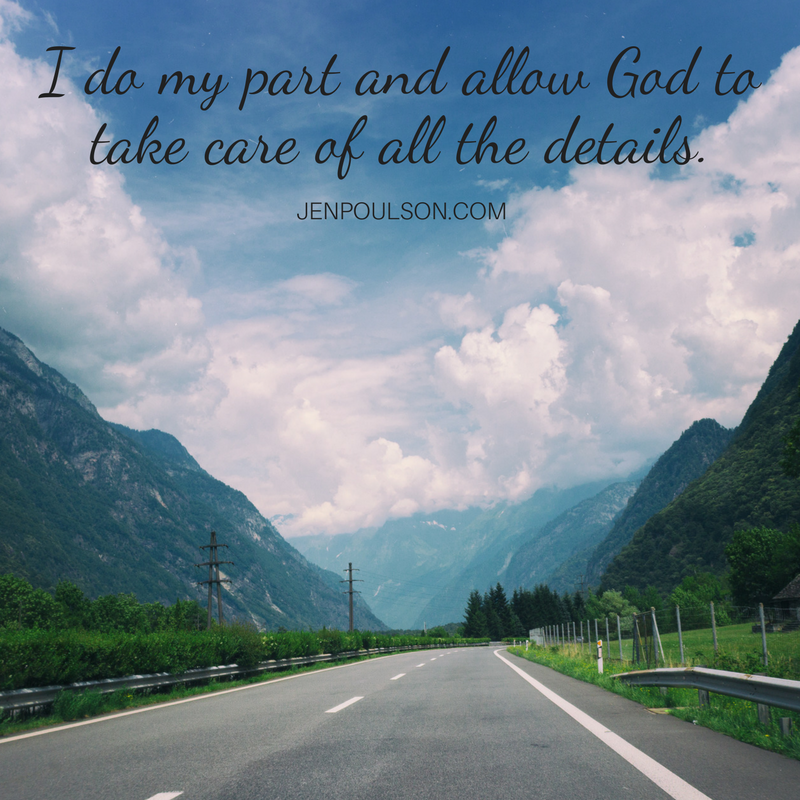 Last week one of my group coaching clients excitedly shared that her business has started to take off! She simply began to practice letting go of negative self-talk and stories in her head about other people and what they might think of her. When she taught her classes, she focused on speaking from her heart and giving the message she was meant to give. Her words came easily, hearts were touched, and those ready to receive were happy to ask her for help. And you know what else? She has even had people approach her out of the blue, asking about her business. Is this a coincidence? No! I've seen this over and over again throughout my years of coaching. God/the Universe, however you want to look at it, IS in the details of our lives - if we allow it.
Getting to this emotionally confident state of mind will help you be successful in all aspects of your life. The question is: HOW? How do you achieve that positive mindset and confidence when you've struggled with it your whole life? How do you actually know that God is really taking care of the details, and trust in that? I understand the struggle. I know it is real, and I also know that struggle doesn't have to be your life. I'm here to help you understand and overcome what has been holding you back.
Join me in one of my coaching programs if you are ready to let go of the struggle and learn how to never let the struggle take over your life again!