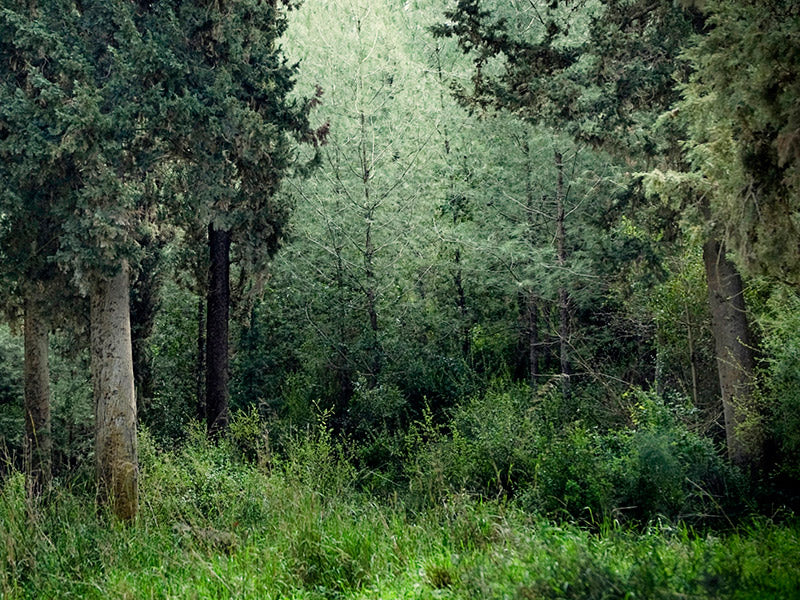 I LOVE my work!!
I help individuals and businesses clear up those annoying, nagging, unresolved subtle issues that have been getting in the way of every day happiness & success!
You may not know what they are, but you feel them every time youargue with your boss, a co-worker, your spouse or your kids.  You probably feel guilty about 'losing it', but don't know how to make it better or do it any different.
At work are you easily annoyed?  Do you feel over-worked, unappreciated & under paid?  Do you have difficulty reaching your work goals no matter how many hours you put in?
Are you tired of feeling tired, anxious, worried and stressed?
Here's what one of my clients says about working with me:
"With her gentle and unique techniques of removing years of pain and negative energy, I began to feel light, whole and complete within days.  In just two sessions I found I was no longer attached to the pain that once used to be my shadow.  I began excelling in my sales job as well as so many other areas of my life.
I'm so thankful to my friend for introducing me to Jen as she has helped transform my life and turned me into a happier, healthier, more positive me!"
Roseanne K. Arizona
I have the perfect over-the-phone 1 hour Stress & Anxiety Cure!
Call me & find out how in just ONE hour, you can start feeling better!
Jen Poulson
Helping People Excel in Business & Relationships
205-835-1968
https://www.facebook.com/JenPoulsonconsulting